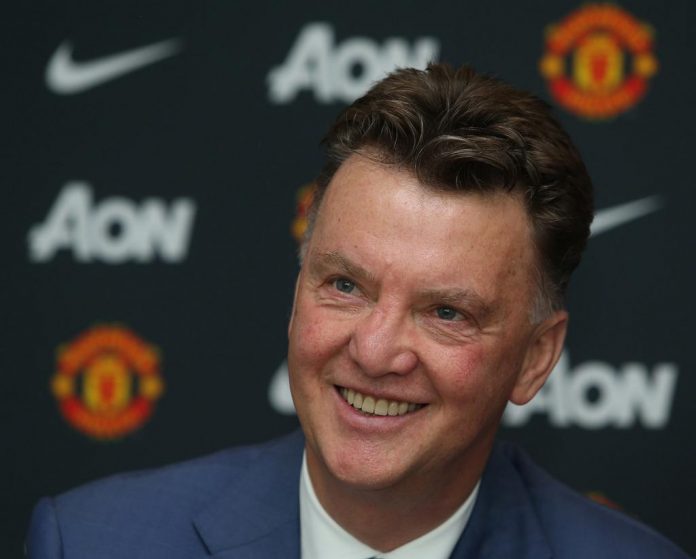 The former United manager believes Louis Van Gaal needs more time at Manchester United.
The former boss of Manchester United, Sir Alex Ferguson has said that Louis Van Gaal needs more time at the club and that once he is settled, the Dutchman will start getting things right. In an interview with Manchester United TV, Ferguson also said that Louis Van Gaal's start at United reminds him of the way he began at the club.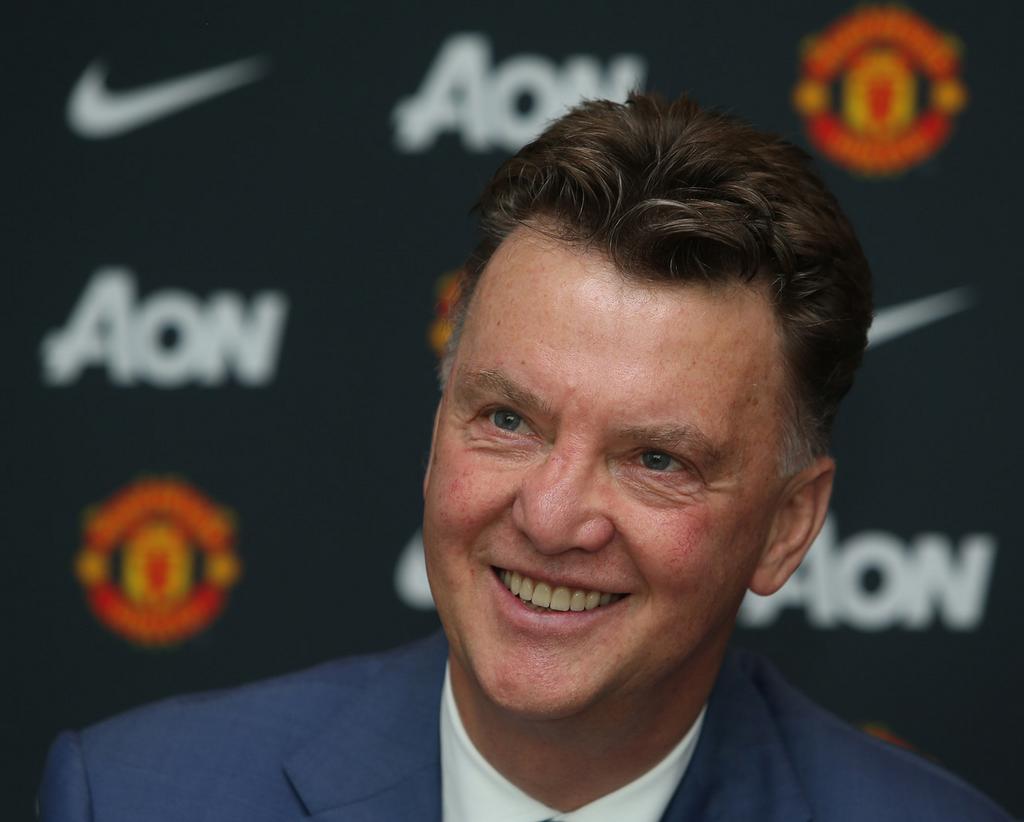 Van Gaal has had a mixed start so far, losing 3 of the first 8 games they played. However, 2 back-to-back wins at home see United sitting pretty at the number 4 spot in the English Premiere League.
There was immense hype surrounding the arrival of Van Gaal at United. Fans expected a lot of him, right from the start of the tournament, but things haven't been as many Manchester United fans may have liked. Addressing the fans, Ferguson said, "He's not been getting the results that are expected but when I came to the club [in November 1986] I didn't get the results I expected myself at the beginning."
Last season, Ferguson was criticised for overshadowing former manager David Moyes during the games. He was at almost every game and his high-profile personality was affecting his successor, Moyes. He often found it very hard to contain his emotions during games, specially against Liverpool and Manchester City.