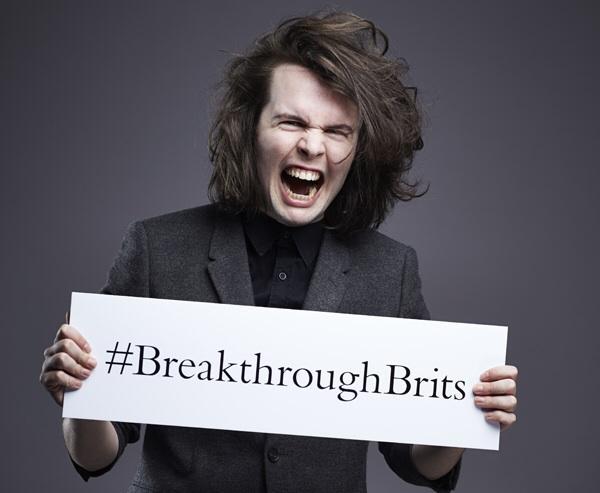 The 20-year-old game developer of The Stanley Parable named a Bafta Breakthrough Brit.
William Pugh, co-creator of the video game The Stanley Parable, has been named a Bafta Breakthrough Brit, making him the youngest of the people chosen from the gaming industry to have achieved so. Co-developed with Australian Davey Wreden, the game used the Half-Life 2 engine to create a world that explores the nature of 'choice' in gaming.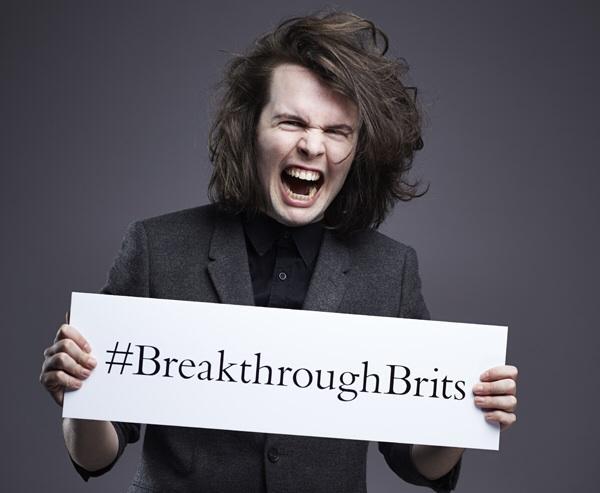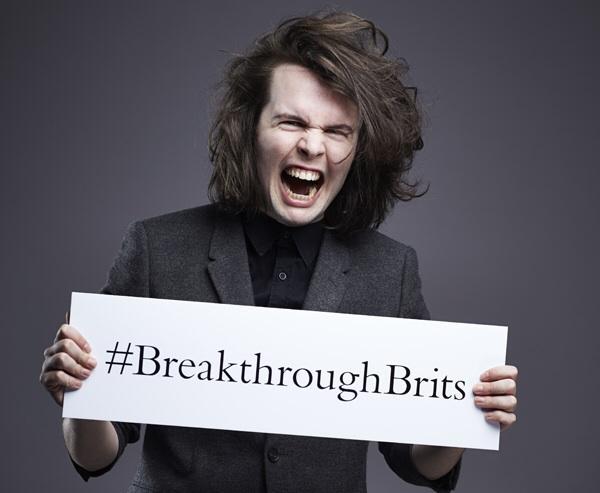 Breakthrough Brit, currently in its second year, choses on and off-screen talent across games, film and TV to participate in mentoring programme spanning a year. This year's jury included IT Crowd's Richard Ayoade, Barbara Broccoli OBE, Mike Newell and Broadchurch's Olivia Colman, who made a selection of 17 names.
The list comprised of two writers, four directors/producers, four game developers/designers, one composer, a presenter, two actresses and an actor. In order for applicants to be eligible, they had to be UK nationals and well within their first year of initiating their performing arts career. Pugh has three Bafta nominations to his name.
In early 2014, Pugh's game The Stanley Parable was nominated under Debut Game, Game Innovation and Story categories. Joining him is an even younger Ashley Kendall, 19, who is a Television presenter and is hearing-impaired.
Photo Credits: baftagames on Twitter