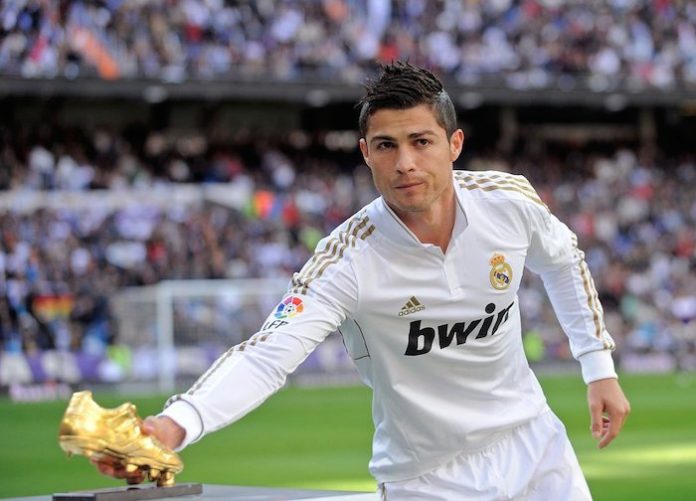 At his Golden shoe acceptance speech, Cristiano Ronaldo said he wants to stay at Real Madrid.
One of the world's greatest player, Cristiano Ronaldo was given the European Golden Shoe award for scoring 31 goals in the La Liga last season, equaling the number of goals scored by former Liverpool striker Luis Suarez. The two players shared the award. Ronaldo was presented with the award at a ceremony held on Wednesday, November 5, 2014.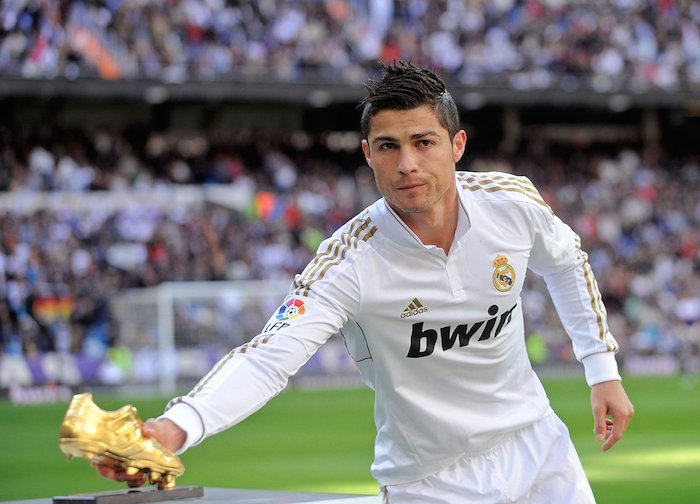 After the award ceremony, in a media interaction, Ronaldo said that he wanted to see out his four-year contract with Real Madrid. With this, all rumours of Ronaldo return to Manchester United are put to rest. This was the third time Ronaldo had won the Golden Shoe award.
The 29-year-old is also nominated for the Ballon d'Or 2014, which is an award given to the world's best footballer. Ronaldo is the current holder of the title, which he won last year. With that win, he also ended Messi's 3-year streak of winning the Ballon d'Or.
Ronaldo has already scored 22 goals in all competitions. Rumours of Ronaldo's return to Manchester United were fueled by claims from former Real Madrid President Ramon Calderon. In an interview, Calderon had said that Portugese star was not happy at the club after several of his teammates were sold.
Ronaldo, on the other hand said that he is very happy with the current form he is in and will continue here.