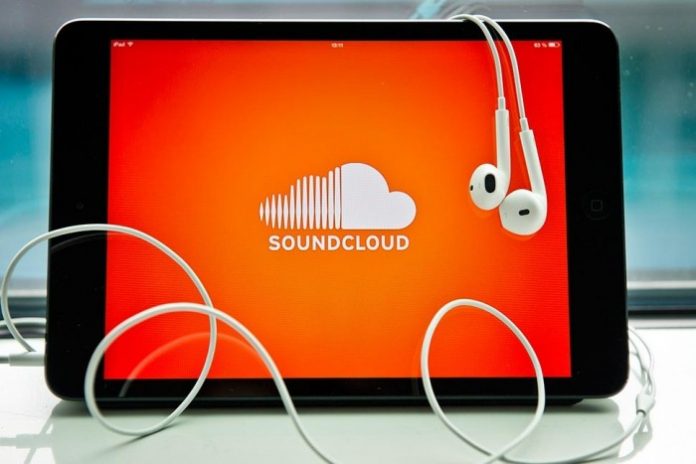 Warner Music Group partners with SoundCloud to become the company's first major music ally.
Streaming music service SoundCloud signed a licensing agreement with music major Warner Music Group (WMG) on November 4, 2014 which will give the company great leverage over its future competitors.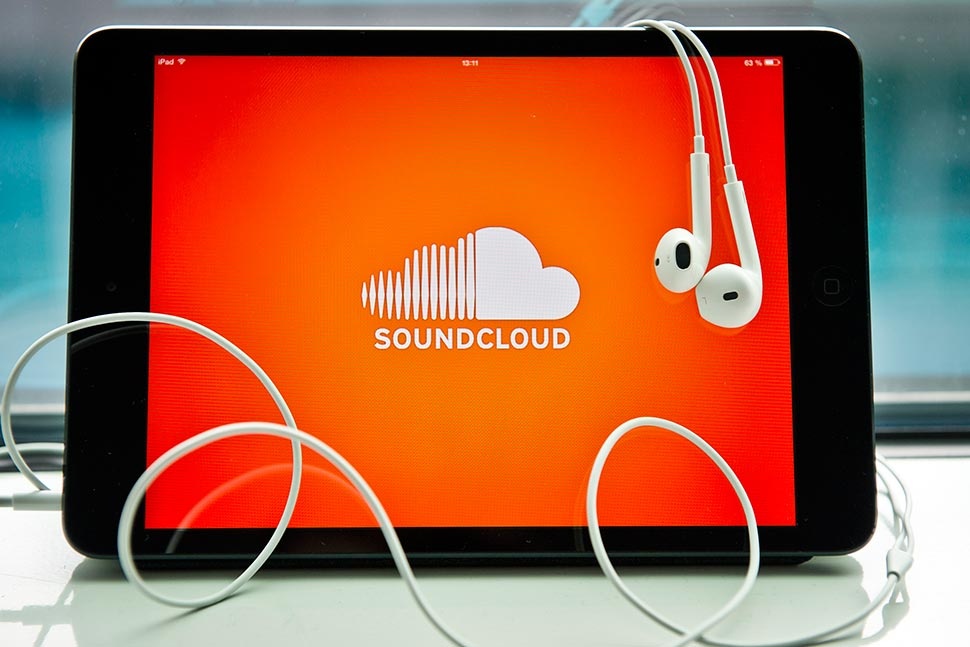 According to the deal, SoundCloud will pay WMG every time a song is played through its ad-supported streaming platform as well as its soon to start paid subscription service service (by early 2015) which could help its uploaders earn. In addition, WMG will also be taking a part of the advertising revenue generated from played songs.
At present, the streaming site already employs its ad program called On SoundCloud, which allows artists to monetize and help advertisers to sell their wares while users listen to music. WMG will buy 3-5 percent stake as part of the agreement.
Through this alliance, SoundCloud will be able to compete better with its rivals in terms of subscriptions. especially YouTube, since it also has plans to launch a paid streaming music service, with many of its licensing deals established overtime.
Since its inception in 2007, SoundCloud has come a long way in being a reliable platform for independent musicians to showcase their creations. Currently, there are some unlimited streaming services doing the same, but they offer little or no potential revenue to artists.
Photo Credits: thump.vice.com