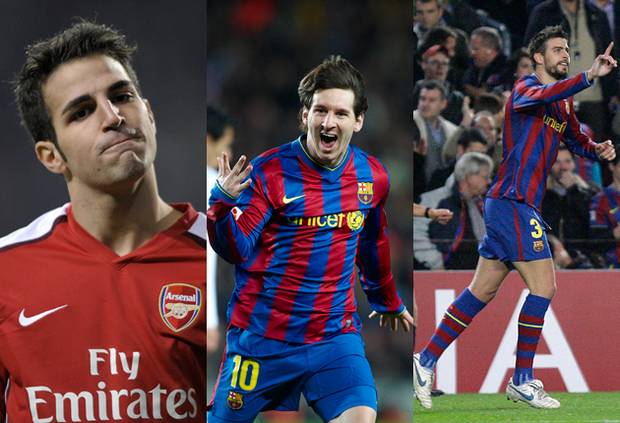 Arsenal manager Arsene Wenger wanted to sign Lionel Messi earlier in his career.
The manager of Arsenal, Arsene Wenger has said that he tried to sign Barcelona star Lionel Messi early on in his career to get him to Arsenal. Lionel Messi was only 15 at the time and was training at Barcelona's training facility along with fellow teammates Gerard Pique and Cesc Fabregas. The deal fell through with Cesc Fabregas, but did not work with Messi.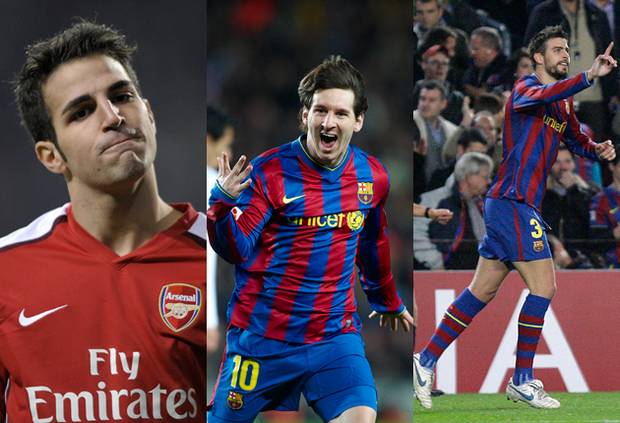 Wenger made these revelations in a biography that also stated all the obstacles that he faced in trying to move the teenager from Barcelona to England. One of the major reasons the deal fell through was because Arsenal was not ready to pay for the accommodation of Messi's family, who wanted to shift with their boy.
Pique, Fabregas and Messi played in the same Barcelona Academy, La Masia. Wenger wanted to make a triple shift of the raw talent to Arsenal, but only managed to get Fabregas, who stayed with the club for 8 years before he went back to Barcelona. Arsene also said that Messi was pretty content at Barcelona and did not wish to shift.
Gerard Pique went to Manchester United for a while, where he played 23 games, before heading back to the Catalans. Recently, there have been reports that Messi might be making a shift from Barcelona by next summer.