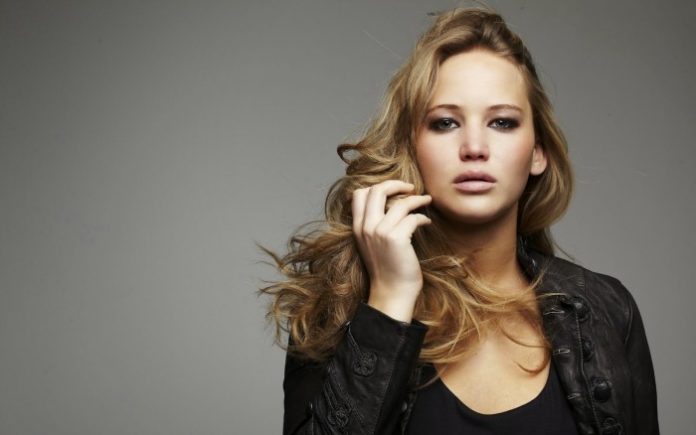 The UK singles chart shows The Hunger Games song by Jennifer Lawrence at No. 29.
Oscar-winning actress Jennifer Lawrence has made it at No. 29 of the official UK singles Chart with her blues-influenced rendition of The Hanging Tree from her upcoming film The Hunger Games: Mockingjay Part 1.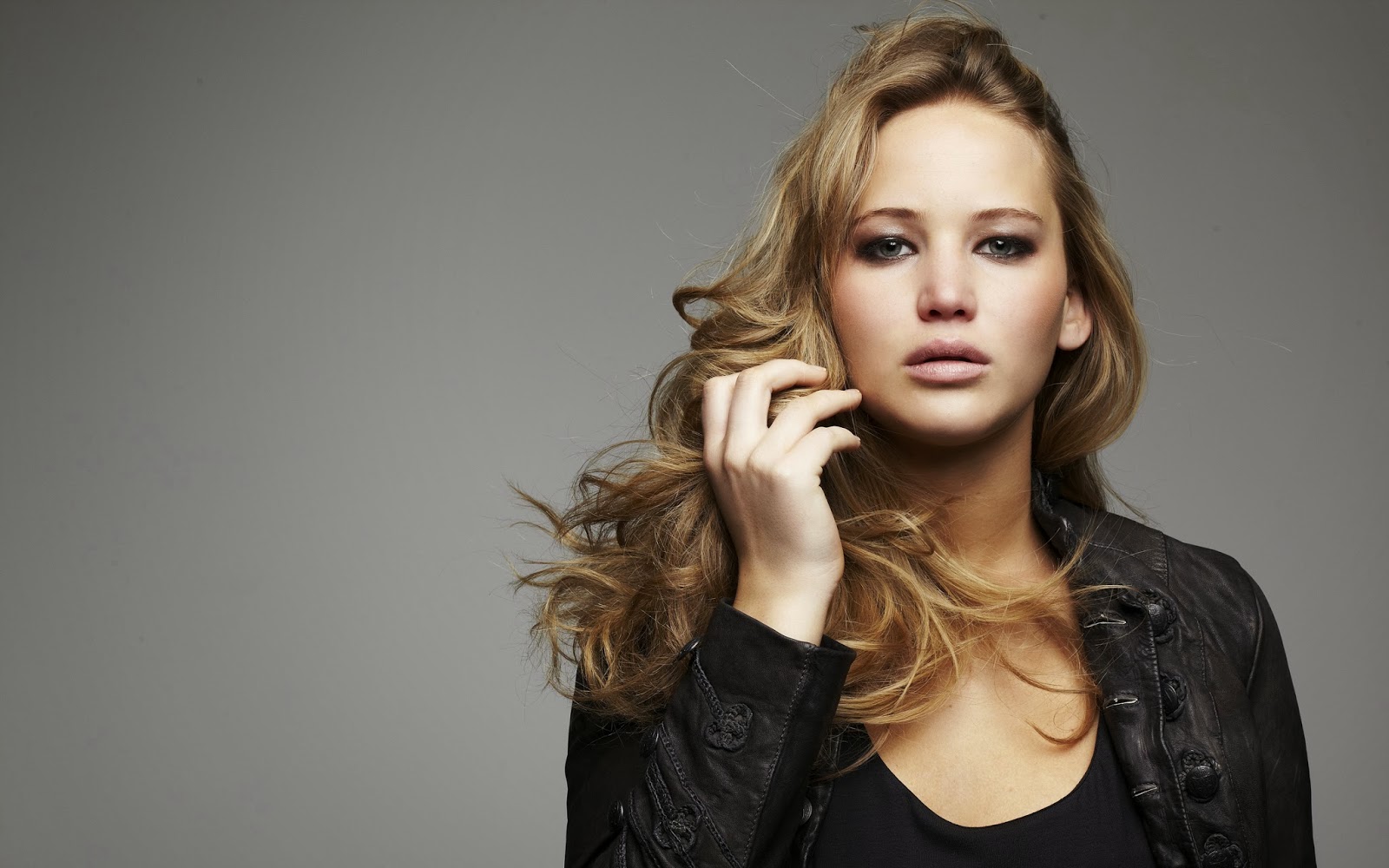 Arranged by composer James Newton Howard and written by the folk rock band The Lumineers, the lyrics of the song were penned down by The Hunger Games book series author Suzanne Collins.
The actress had reportedly been reluctant about singing the song as part of the movie's soundtrack. However, with a little push from director Francis Lawrence and a day's work in the studio, with help of a voice coach, she could finish the track with bare minimum pitch corrections.
Lawrence had a breakthrough in her career when she received her first Academy Award for Best Actress nomination for Winter's Bone (2010), making her the second youngest person to be nominated in the category, at the age of 20.
Her performance in David O Russell's romantic comedy Silver Linings Playbook (2012) opposite Bradley Cooper earned her several awards, including the Golden Globe Award for Best Actress. She also bagged the Academy Award for Best Actress, making her the second-youngest winner in the category.
In 2013, she was once again awarded the Golden Globe Award, along with a BAFTA Award, for her supporting role in American Hustle, while also being nominated for an Academy Award. However, it was her role as Katniss Everdeen in the popular The Hunger Games film series that grabbed her international fame.
Photo Credits: hollysnapped.com