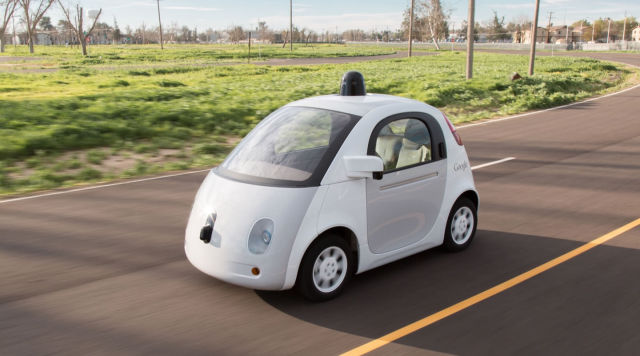 Search engine giant Google is one of the many companies who are testing auto driving cars on the roads. The safety of the self driving cars have raised many questions around its ability to avoid any accidents and hitting pedestrians. A police officer in California had pulled over one of the autonomous vehicles for driving too slowly.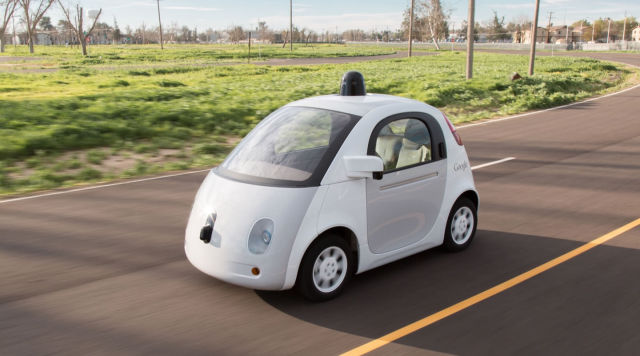 Google was testing its fleet on an eastbound lane on ElCamino Real in Mountain View. The officer then noticed that the car has a top speed of just 25 miles per hour and was travelling at 24 mph in a 35 mhp zone. The Mountain View police department said that as the officer approached the car he realized that it was Google's Autonomous vehicle.
The officer had then stopped the car and interacted with the operators to know more about the vehicle on how the car was choosing its speed and along certain roadways. The police department added that it regularly came across the Google autonomous cars to make sure the vehicles were operated safely.
The search engine is among a number of companies which have been permitted to test cars on public roads. Google shared that like the officers, the cars have been flagged down by a number of people who were interested in the vehicle.
Photo Credits: arstechnica