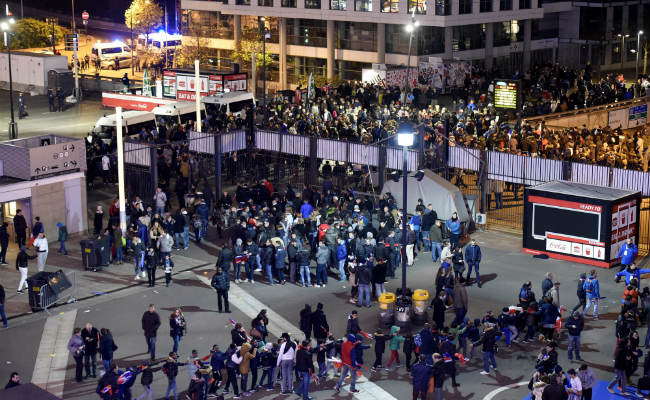 More than 100 people were killed in a massive attack in Paris on November 13, 2015. Gunmen shouting 'Allahu Akbar' (God is great) opened fire on the concert goers and also launched suicide attacks outside the national Stadium. The Bataclan venue in eastern Paris was fired bby four black-clad gun men wearing suicide vests and were equipped with AK 47s.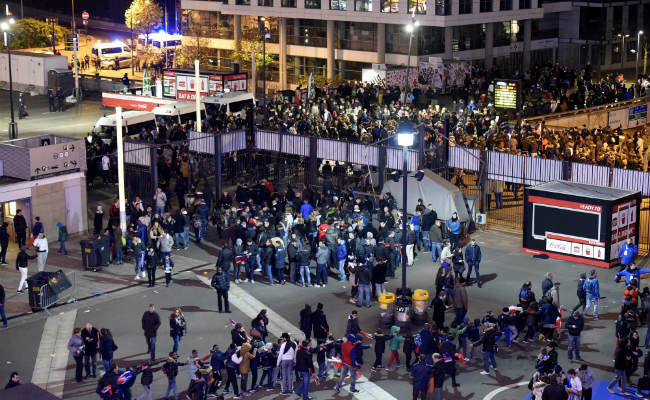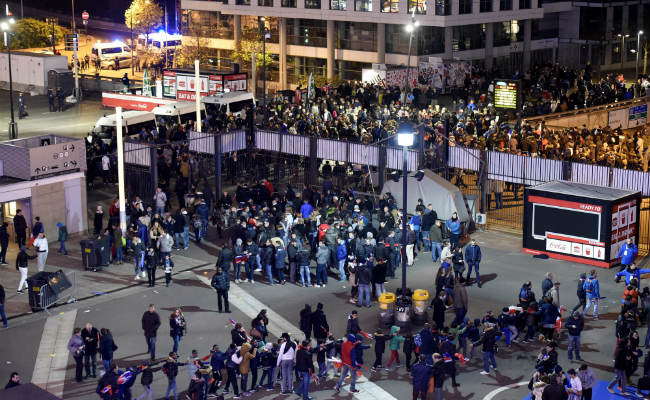 The gunmen fired very calmly and methodically at hundreds of the concert goers. Reports say that about 120 people have been killed and more than 200 have been injured in six locations in Paris. Investigators have revealed that at least eight attackers were killed by the end of the mayhem.
Some of the witnesses said that the attackers shouted 'Allahu Akbar' and blamed the France Military intervention in Syria as they opened bullets in to the crowd that was watching the concert by US rock band Eagles of Death Metal. The gunmen also held many of them hostage. Pierre Janaszak, a radio presenter who attended the concert said, "There was blood everywhere, corpses everywhere. We heard screaming. Everyone was trying to flee".
Many of the nearby restaurants were also targeted. The militants were seen firing the Cambodian and Japanese restaurants. Three of the suicide bombers blew themselves outside the Stade de France national stadium. President Francois was attending a match and had to be immediately evacuated.
Photo Credits: ndtvimg