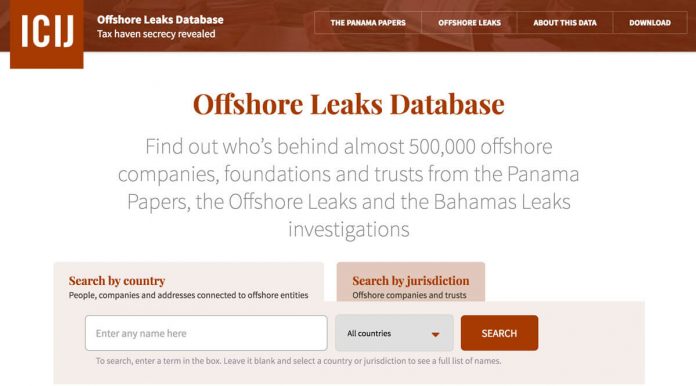 The Bahamas Tax Haven Leaks has had over 1.3million private files belonging to the company register revealed to the public. In the Bahamas leak, former EU Antitrust Chief, and the home secretary Amber Rudd names appear as directors of two companies in the Bahamas capital.
Earlier this year, Ms Rudd supported former Prime Minister David Cameron after the Panama Papers leak revealed how his father's Blairmore fund worked that lead to him paying no tax in Britain for three decades – despite being a legal loophole.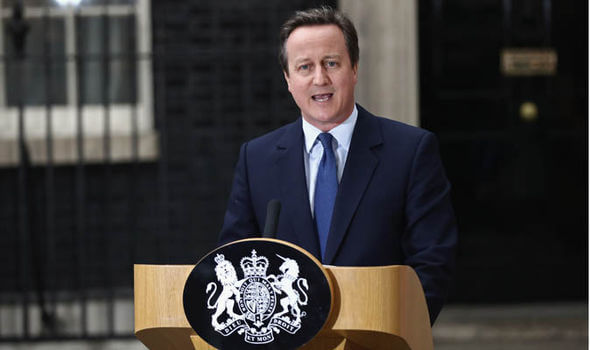 The most prominent name in the latest Bahamas Leaks is the former EU Commissioner for Competition, Neelie Kroes. She appears as a director of Mint Holdings Limited between 2000 and 2009. Kroes didn't declare this before taking office in 2004.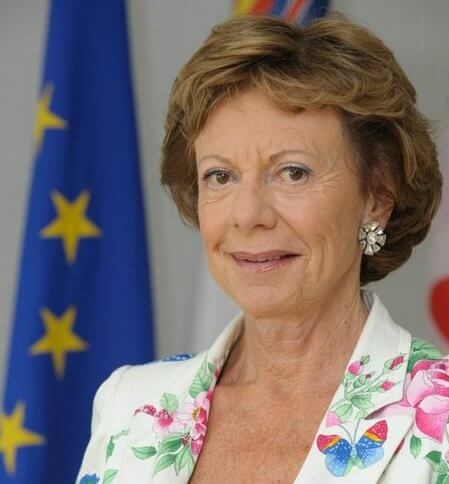 The Offshore Leaks Database now contains new leak names on close to 500,000 entities linked to over 200 countries from South America, Europe, Asia and Africa. The Guardian leaked the data from the (International Consortium of Investigative Journalists) ICIJ's online application search engine. They made information Bahamas corporate registry searchable and available to the public, making one of the most notorious data breaches of history.
Although the Bahamas had claimed to offer anonymity, information contained in its corporate registry containing all names addresses and personal contacts of all officers, director and shareholders were leaked to the public. Fraudsters and other persons of ill intent interested in personal information of prominent individuals and companies could now gain access to this data.
The Bahamas leak exposed critical and confidential details about the offshore activities of many princes, prime ministers, convicted felons and other ministers. The Bahamas leak information has triggered interests to persons like entrepreneurs, business people, cybercrime fraudsters as well as individuals with political interests.
The website database dumps available from the cache, and information was reaped off quickly through rows and columns. In fact, every information from the Bahamas corporate registry was made searchable by the search engines. The information contained the names of Bahamas company's shareholders and directors of more than 176,000 shell companies, partners, trusts, and foundations.
David Cameron, the former prime minister, claimed that that data was supposed to be open to the public. Gerard Ryle, the ICIJ's director, argued that publishing that information and making it available to the public was indeed a public service. The Bahamas leak information was subject to money laundering services. However, they responded to these claims by saying that they do not tolerate dirty money.