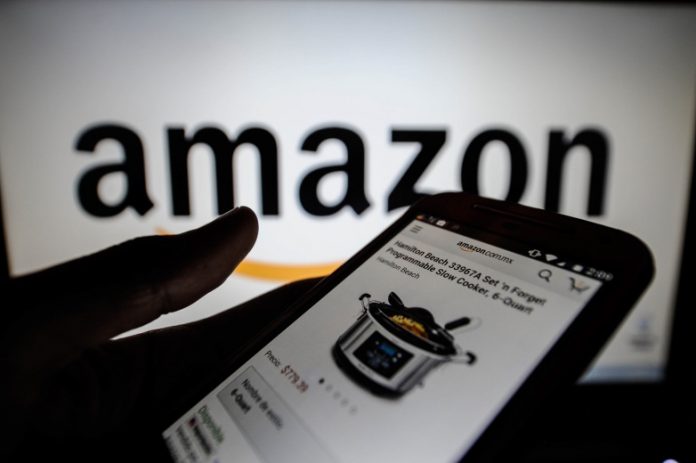 E-commerce giant Amazon, had so far kept mum about how many people have subscribed to its Prime service. Amazon chief Jeff Bezoz, in a letter to the shareholders revealed on April 18, 2018 that the Prime has more than 100 million member globally.
Bezoz revealed about the figure after 13 years of the launch of the service. The fees and benefits of the service vary across the globe. In the U.S. the Prime service is priced at $99 per year and it offers the members free access to a library of TV shows, movies, music tracks, and a few number of Kindle books. The service also includes a range of fast and free delivery options on the site.
Bezoz was all praises for the service and shared, "In 2017, Amazon shipped more than five billion items with Prime worldwide, and more new members joined Prime than in any previous year — both worldwide and in the U.S." However, the figure might have been improved now as the service has also been introduced in the new markets like Netherlands, Singapore and Mexico.
The CEO also pointed out that the Prime members in the US have received unlimited free two-day shipping on more than 100 million different items. The Amazon Prime started off in 2005 and then it was just a basic offering. But since then, with the help of its delivery service, it has improved to make deliveries considerably quick. In some of the locations it was reported that the delivery boy turned up within just a few seconds of hitting the Buy Button. Amazon has been depending on its Prime Membership options to attract more users. In 2016, it was noted that Amazon started offering $11 per month option which is now $13 along with the $99 per year offering. Despite being expensive, it was reported that it proved to be popular among the users, who are now choosing to pay monthly.
Photo Credits: bgr