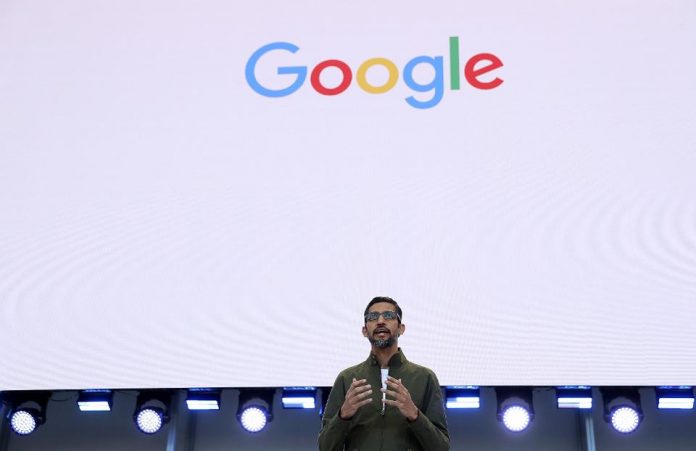 Employees of Google have been keeping information about the company's decision to provide artificial intelligence to a controversial military pilot programme which is known as the Project Maven. The project focuses to speed up the analysis of drone footage by automatically classifying the images of people and objects. But now several employees of Google are resigning to protest against Google's constant involvement in Maven.
The resignations from the employees are due to the frustrations due to ethical concerns over the use of artificial intelligence in the drone warfare and has led to big concerns about the political decisions of the search engine giant. These actions from the company might also result in the breach of the user trust. Many of the employees have actually addressed their concerns to leave the company and their thoughts have been shared in an internal document. The employees who have decided on their resignation have discussed about their concerns with a leading daily.
It was shared that the comp any has become less transparent with the workforce in terms of the controversial business decisions and is not interested in listening to the objections raised by the employees. Talking about Maven, the search engine is helping the Defense department to plant a machine that learns to classify the images that are gathered by the drones. However, come of the employees have opined that humans and not algorithms should be responsible to take such sensitive and lethal work. They have also opined that Google must not be involved in the military work at all.
Google in the past has encouraged open culture that allows the employees to challenge and talk about the product decisions. But some of the employees have expressed that their leadership is not longer important for the company. It has been noticed by the employees that for the past few months they have not been given enough attention to their concerns.
Photo Credits: Axios