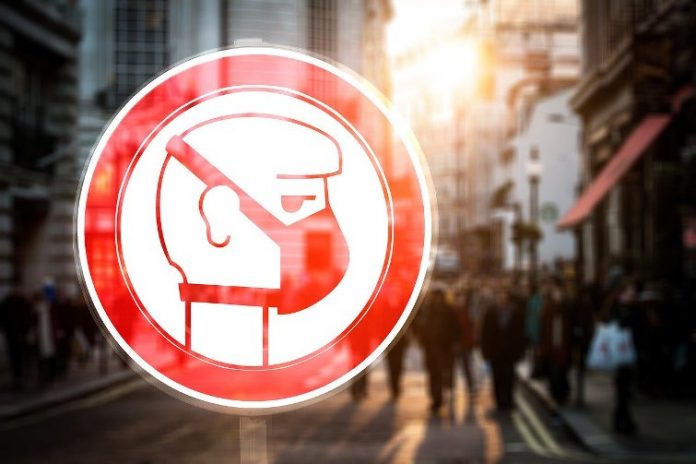 The coronavirus scare has also gripped the United Kingdom and the death toll has passed 100 after 33 more people passed away in the past 24 hours. 32 patients had died after they tested positive for COVID-19. All of the people who recently passed away were suffering from underlying health conditions and all of them were aged between 59 to 94. Even Scotland has reported more deaths and the total number of deaths in the UK has gone up to 104.
The total number of confirmed cases of coronavirus in the UK has jumped to 2,626 and there has been a huge increase in the number of cases with 676 new ones in the past 24 hours. The Prime Minister of the United Kingdom Boris Johnson had recently announced that the NHS (National health Service) will be testing 25,000 people for coronavirus everyday. It has also been announced that the schools and nurseries in Scotland will be shut down from March 20, 2020 as a measure to stop the spread of coronavirus.
Johnson added that more decisions in terms of the school closures has to be taken imminently. The closures are essential not just the avoid the spread of the virus but to also relieve some pressure from the NHS. Nicola Sturgeon the First Minister during a press conference said that people should not predict that they should open again by the end of summer term and that they will keep the schools closed for as long as it seems absolute. Sturgeon added that at this stage they cannot promise if they would reopen for the summer holidays.
The minister also explained that the schools have also lost many staff members to continue as normal. It was added that they also want to reassure the school staff and other teachers of the school that the government would support them under any circumstances and what is best for the children.
Photo Credits:Pixabay