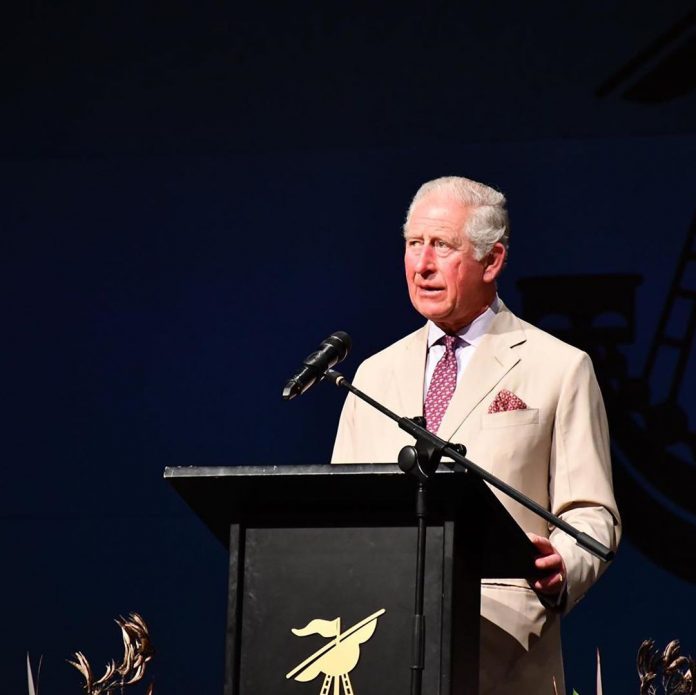 While the Coronavirus pandemic has gripped the United Kingdom, Prince Charles has not been spared. Queen Elizabeth II's son Prince Charles has tested positive for COVID-19 and has been self-isolated in Scotland. The announcement was made by his office on March 25, 2020. The announcement further mentioned that the Prince of Wales is only showing mild symptoms and is in good health. Reports say that the 71 year old was gripped by the virus due to his recent public events.
On the other hand the Queen continues to be in good health and is also following the advisory from health experts for her welfare. Queen had last visited Prince Charles for a brief time after a ceremony for public awards at the Buckingham Palace in London on March 12, 2020. It is also said that Prince Charles was contagious from March 13, 2020. It is still not clear as to why the Prince was not contagious earlier. The incubation period for the virus is typically around for five to six days and a maximum of 12 days.
Prince Charles had started showing symptoms of coronavirus since the weekend , which means that he could have been exposed before he met the Queen on March 12, 2020. The eldest son of Queen Elizabeth II was tested for the virus on March 23, 2020 and the results were out on March 24, 2020. The office of the Prince of Wales said that it cannot be said from whom Prince caught the virus as he was engaged in a number of public engagements that he was a part of in recent weeks. The US Centres for Disease Control and Prevention and the Public Health England have earlier also mentioned that people could be contagious even before they show symptoms.
Even after his last public event on March 12, 2020, Prince Charles has had private meetings with a few individuals and all of them have been informed about the situation.
Photo Credits: Clarence House