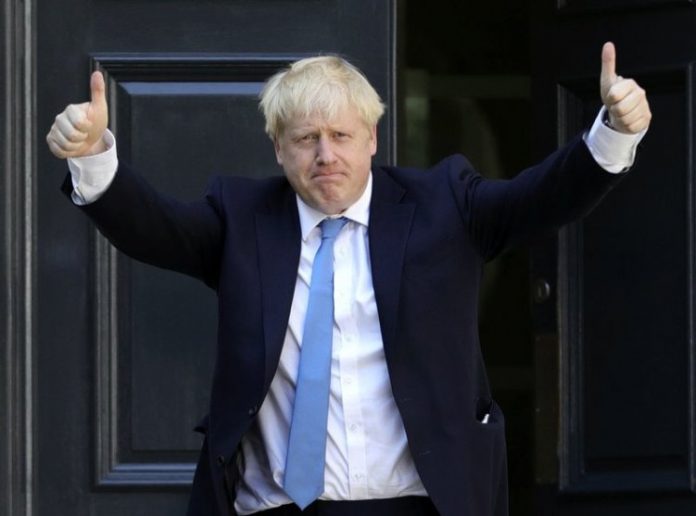 British Prime Minister Boris Johnson has warned people of England to have a smaller Christmas in 2020. As the number of cases in the United Kingdom continue to surge, the government is being careful and is taking a number of measures to help contain the virus. The PM was talking at a press conference and revealed that after a discussion with the four nations of the United Kingdom, it was decided to maintain the relaxation of COVID restrictions during Christmas.
Johnson added that all the four nations are conveying and appealing one and the same message to have a small and a safe Christmas. The message says, "A smaller Christmas is going to be a safer Christmas, and a shorter Christmas is a safer Christmas." An announcement was made by the Welsh government that said that it would be implementing a new guidance that will limit the Christmas gatherings to just two households at a time.
The restrictions will be in place from December 23, to December 27, 2020. A spokesperson from the government of Wales said that they are making it easier so that they are not in the position where the law is different while the guidance is different. Nicola Sturgeon, the First Minister of Scotland had earlier recommended that people who are forming a Christmas bubble should meet during the day and not stay overnight, unless it is unavoidable.
Initially, people in the United Kingdom were told that for five days from December 23, to 27, 2020, people could mingle in private homes with those in Christmas bubbles only up to three households. Even the travel restrictions would be lifted. The rules will continue to remain the same for the people in England. Johnson added that it would not be appropriate to criminalize people who had already made plans and wanted to spend time with their loved ones. The PM has also advised to avoid seeing elderly people and avoid crowding during boxing day.
Photo Credits: AP news