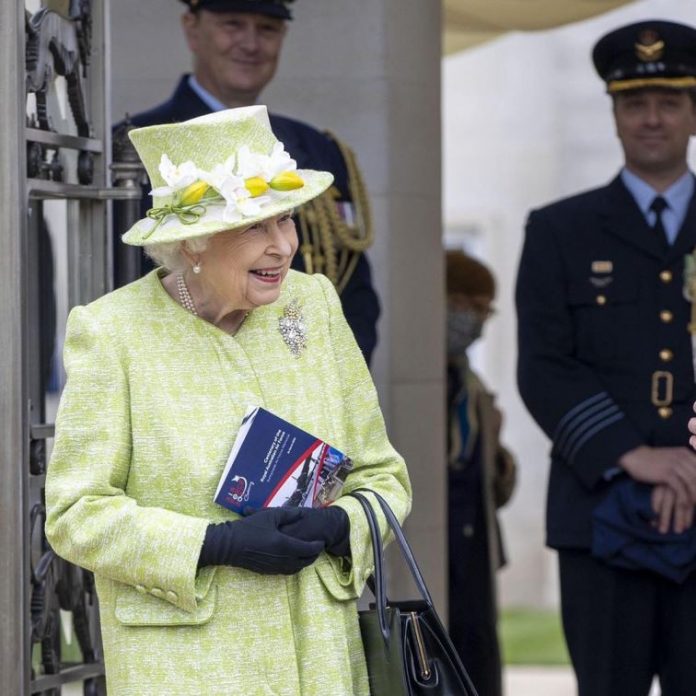 Queen Elizabeth II will be turning 95 years old on April 21, 2021. But the monarch will not be celebrating the day as usual. The Queen recently gave a tearful and an emotional goodbye to husband Prince Philip at the funeral held on April 17, 2021. The funeral ceremony, only had the presence of just 30 members from the royal family as a safety measure due to the coronavirus pandemic. The Queen and other family members of the royal family celebrate their birthdays by sharing new portraits with the public. But this year the Queen will not be celebrating her birthday as this will be her first birthday without her husband who passed away on April 9, 2021.
He was buried at the St. George's Chapel at Windsor Castle on Saturday after he had passed away peacefully at the age of 99. He was just two months away from his 100th birthday. Prince Harry ,who flew down from California to attend his grandfather's funeral is also expected to visit the Queen in the upcoming days. During the past week, the Queen was seen with her loyal staff and three of her dogs while walking at the Frogmore Gardens. Other family members are also expected to visit her in the upcoming days.
Even Prince Harry is expected to extend his trip till the Queen's birthday. This year the Trooping the Color tradition will be cancelled for the second time in a row due to the pandemic. It is a traditional festival that is held annually to mark the Queen's birthday. However, plans are being made to mark a low-key celebration which is likely to take place at the quadrangle at Windsor Castle.
In 2020, the Buckingham Palace had announced such plans but this year, after the death of Prince Philip, it remains to see if the Queen will be joined for a celebration with her family. Prince Philip and Queen Elizabeth II got married in the year 1947.
Photo Credits: Pixabay