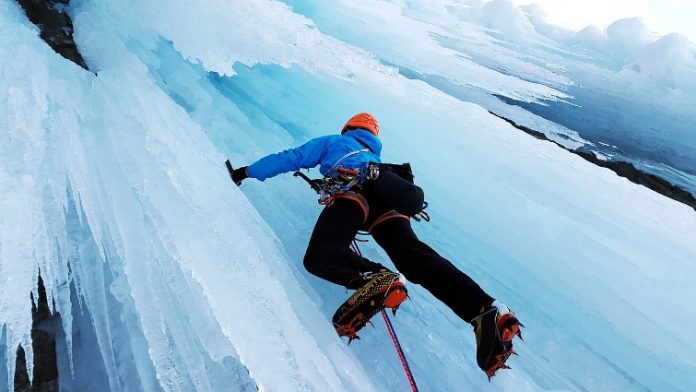 The Asian country is Nepal is facing an acute shortage of oxygen canisters, amidst a surge in the coronavirus pandemic. Due to the shortage, the climbers of Mount Everest are asked to bring back their empty ones back instead of leaving them on the mountain slopes. The information on the crisis was given out by an official amidst a time when the country's health system is struggling to deal with the ever rising patients of COVID-19.
The country has sent out climbing permits to nearly 700 climbers for 16 peaks in the Himalayas and 408 to Mount Everest for the April and May climbing season. The permits were approved as a move to encourage and bring back the mountaineering industry and tourism. Amidst the COVID crisis, the Nepal Mountaineering Association has appealed to the climbers to help the country as the number of cases surge. Due to the sudden surge in the cases, the already weak healthcare system of Nepal is already at a breaking point.
One of the senior officials at the Nepal Mountaineering Association, Kul Bahadur Gurung informed that the climbers and their Sherpa have roughly carried nearly 3,500 oxygen bottles during this season. The bottles otherwise get abandoned on the mountain slopes when the expedition ends. Gurung added that they have appealed to the climbers and the sherpas to bring back the empty bottles wherever it is possible as those bottles could be refilled and used for treating the coronavirus patients who are in need.
On May 9, 2021, it was reported that the country reported an everyday increase of 8,777 infections which is 30 times of the figure that was recorded on April 9, 2021. A number of private and community hospitals in the capital Kathmandu have said that they are not able to take any more patients as there is no oxygen. Apart from oxygen there is also a shortage of the canisters.
Photo Credits: Pixabay