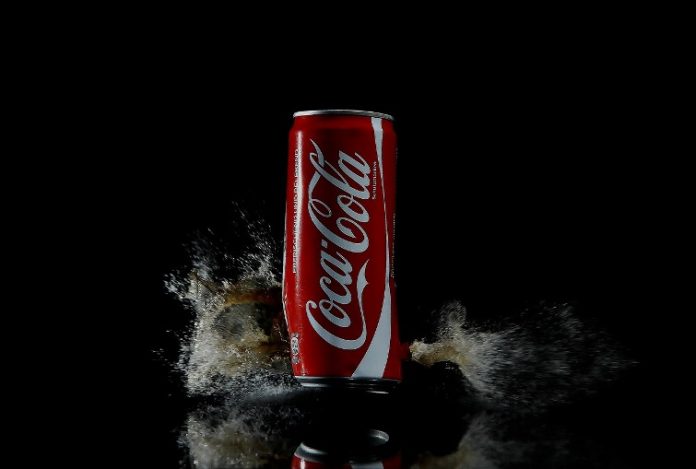 US based beverage manufacturing giant Coca-Cola has announced the launch of a new version of its Coca-Cola Zero Sugar on July 13, 2021. The product is not new but it has a new recipe and a new packaging. The company added that the product has the same ingredients and also has got the same nutritional value but informed that certain changes have been made in the flavours so that it gives more of the iconic Coke taste.
Starting from July, the new Coke will be available in the United States and would be launched across the U.S and Canada starting from August, 2021. However, the product is already available in Europe and Latin America. Coca-Cola Zero Sugar was first launched in the year 2005 and in 2017 it was reformulated so it tastes more like the regular Coca-Cola that people love. Rafael Pradini, the category lead for North America Operating unit of Coca-Cola said that it gives importance to the tastes and preferences that keep evolving. Pradini also said that they would continue to focus on the improvement so the fans can get the best testing Coca-Cola that they want that has zero calories.
The announcement by the beverage giant came on the same day when Pepsico announced its second-quarter results. It revealed that the shares jumped with the help of its profits and revenues. Coca-Cola has constantly made efforts to make changes to lure its customers. It made changes to its line up and also discontinued some of its products that were more like a burden for the company.
Pepsico is also a brand that made huge profits despite the pandemic. With the pandemic peak during 2020, the sales saw a surge with people hoarding supplies at home. A similar trend was also noticed by Coca-Cola as it also saw an improvement in its sales and revenue. Recent changes in the products would help the company to lure more customers.
Photo Credits: Pixabay