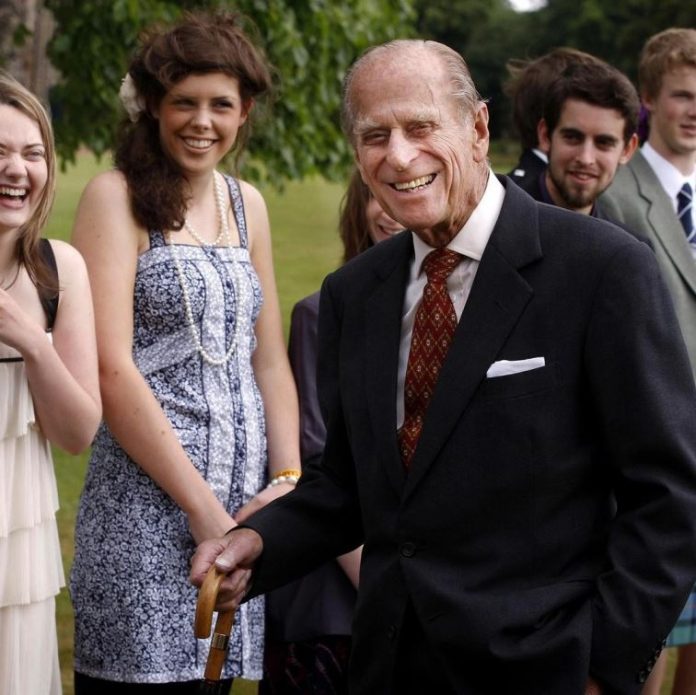 The Duke of Edinburgh, Prince Philip passed away on April 9, 2021, while leaving behind a century of memories. The Duke passed away at the age of 99 just a couple of months before he was expected to turn 100. His grandchildren and children along with Queen Elizabeth II, are all set to pay tribute in a new movie that will be narrating about his life journey. The movie has been titled One's Prince Philip: The Royal Family Remembers that will be featuring a number of Royal family members. All of them will be seen speaking about Prince Philip and recall their sentimental memories with him.
The film was originally expected to be released on the occasion of his 100th birthday and feature a number of interviews of the Royal family members. Some of the interviews were shot when Prince Philip was alive and some of them have been shot after his death. Not much is known about what the movie will actually have but it is known that it will also be showing the Duke's private office, study and the library and the way they were kept during the years of his royal life and service.
The royal family members who have confirmed to feature in the film include Princess Anne, Prince Charles, Prince Andrew, Prince Edward, Prince William, Prince Harry, Peter Phillips, Princess Eugenie and Zara Tindall. The running time of the film is expected to be an hour long and will have the interviews of the family members. The content of the film is also expected to have some new insights of the character and legacy of the Duke with some humor.
The film is also expected to have interviews from his long-serving staff members. The audience could also get to learn some of the unknown facts about Prince Philip and his legacy through the film, which is all set to be released on September 22, 2021.
Photo Credits: The Royal Family official Instagram account