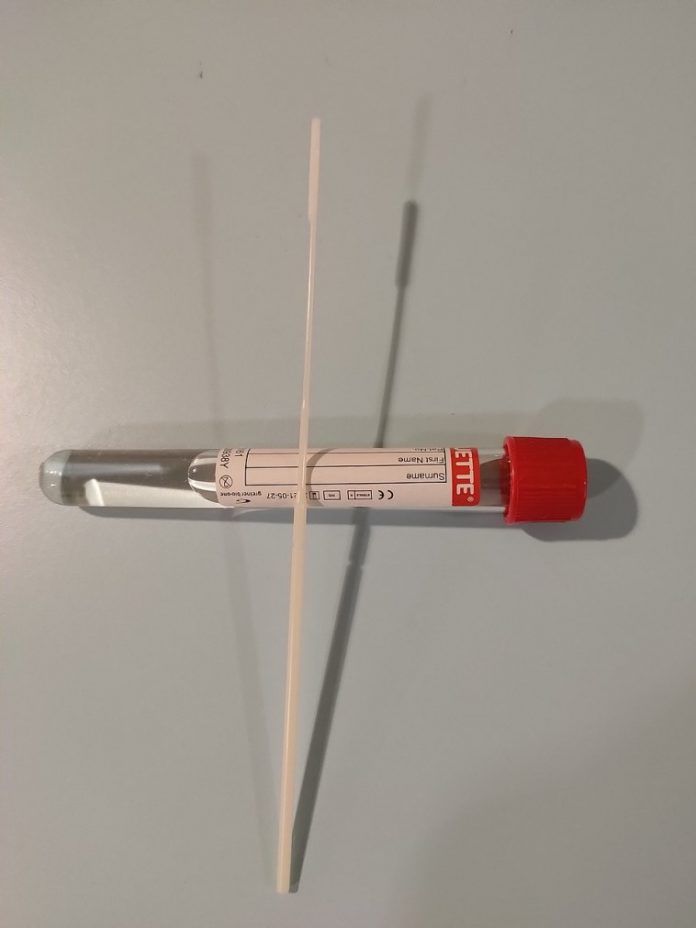 The travellers who have not been vaccinated will have to take two PCR tests after they arrive in the United Kingdom from any other country. People who have not had their two-doses of the coronavirus vaccine will also have to self-isolate themselves for up to ten days when they return. The reforms are taken to deal with people who refuse to take the vaccines. The fresh restrictions are a part of the review of the travel restrictions which are expected to be approved by the ministers soon.
The fresh reforms are expected to bring relaxation of the rules for the travellers who are fully vaccinated. At present, the travellers will have to undergo the PCR test at least 72 hours before they board the UK-bound flights and ferries. But this rule is expected to be removed completely for people who are fully vaccinated. This will help these people to save on the PCR expense of around £30 a time. Another option is being considered that includes to allow the travellers free NHS lateral flow tests. Meanwhile, the two-day PCR test for the travellers arriving in the UK can be dropped for the travellers who have received two doses of vaccine.
It will help to save an average of around £75. The fresh changes are likely to come to effect from October 4, 2021 just before the half-term holidays in school. The progress has been indicated after health secretary Sajid Javed had informed that the PCR tests will be scrapped for the travellers who have been double vaccinated. The Health Minister while addressing the Commons on September 14, 2021 said that the changes for international travel will soon be announced by the Transport Secretary Grant Shapps as soon as he is ready.
It has been noticed that the travellers spent more than £1 billion for the compulsory COVID tests during the summer season that fell hard on their pockets. There are also some of the private testing firms listed on the government based websites and show misleading low prices.
Photo Credits: Pixabay