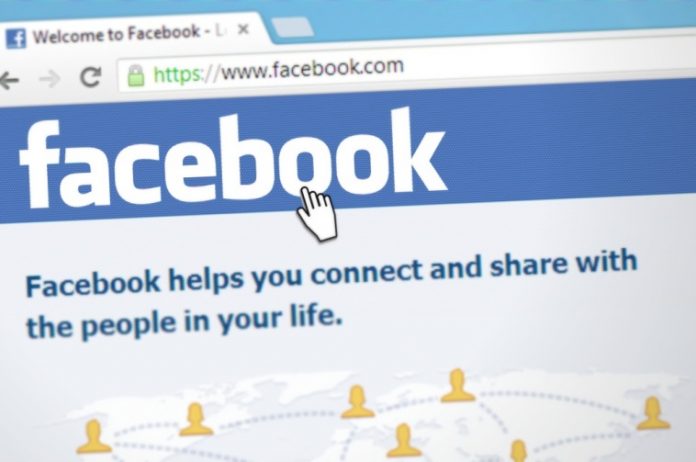 Social networking giant Facebook had faced a major outage on October 4, 2021. The outage lasted for nearly 6 hours and the giant has blamed the faulty configuration change. The problem had affected communication between 3.5 billion users , who could not access Facebook and its messaging services like Messenger, WhatsApp and Instagram. The company released a blog post on October 4 while defending about the outage but did not mention as to who had executed the change in the configuration and if it was planned.
A number of employees from Facebook, on the condition of anonymity spoke to a leading daily and revealed that it could have happened due to an internal mistake on how the internet traffic is routed to its systems. The employees added that it was the failure of the internal communication tools along with other resources that work on the same network. As per the security experts, it could be a result of a deliberate mistake or a plan for sabotage by an insider. Facebook in its blog clarified that at this moment they want to clarify that the actual cause of the outage was due to a faulty configuration change.
The recent outage has been terms as one of the largest outage detected by Downdetector a web monitoring group. It also came at a wrong time when the social media giant was very recently accused of prioritizing profits over the attempts to clamp down hate speech and misinformation. During the outage the users across the social network flocked to TikTok and Twitter and this was when the shares of Facebook fell by 4.9 percent. It was the biggest everyday drop since November 2020.
The chief of technology at Facebook Mike Schroepfer tweeted as he apologized to every small and large business, family and individuals who depend on their services. He added that it could take some tome to get 100 percent.
Photo Credits: Pixabay