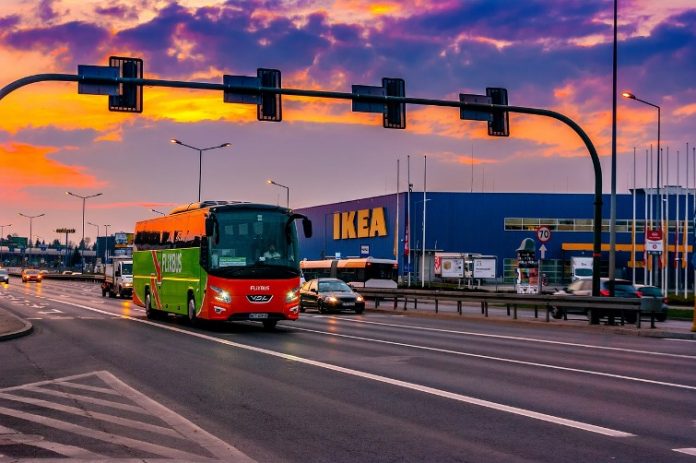 Sweden based furniture, kitchen appliances and home accessories giant Ikea is closing its stores in Russia. With the recent announcement, Ikea has joined a number of other brands who are also closing their respective stores amidst the Russian invasion in Ukraine. Apart from closing the stores, the furniture brand has also stopped sourcing materials from Russia and Belarus. The announcement was made by Inter IKEA the brand owner and Ingka Group the store owner in a joint statement released on March 3, 2022.
The statement from the company added that the war has put a human impact and is leading to some serious disruptions to the supply chain and the trading conditions. This is the reason the company groups have taken the decision to pause the IKEA operations in Russia. Talking about Inter Ikea, it looks over the supply chain and while the majority of the Ikea stores are managed and owned by the Ingka Group. It has 17 stores in Russia. Through August 2021, the Russian market was Ikea's tenth biggest market in terms of retail sales. While making up to 4 percent of the trade.
There are no Ikea stores in Belarus but it is used to source materials. With the recent announcement, the company has joined the some of the major retailers who have also cut the Russian operations. On March 2, 2022, H&M, a Swedish based retailer and ASOS a UK based online retailer had paused the sales in Russia.
H&M is one of the largest fashion retailers in world which has also temporarily closed its branches in Ukraine on a temporary basis over safety concerns. Apple has also stalled all its product sales in Russia. Talking about the Russia and Ukraine crisis, Russia has said that it has lost 498 soldiers and 1597 have been wounded. International Criminal Court is now investigating the war crimes. The next round of talks between Russia and Ukraine is expected to be held later.
Photo Credits: Pixabay