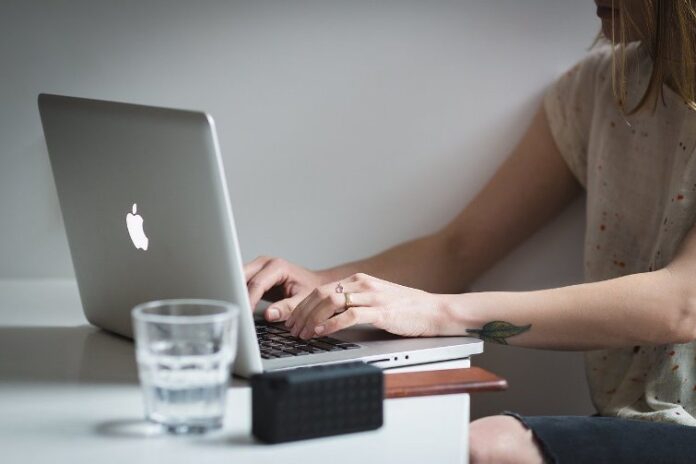 Apple is one of the companies which is making efforts to get back its employees to the office and has also scheduled a gradual plan for the return. But the idea has not gone down well with many of the employees. Apple is facing resistance from a group of employees and at least one prominent resignation has taken place over the issue. As per reports, Ian Goodfellow, who was a director of machine learning at the Cupertino based giant, is all set to leave the company as he is not happy with the return-to-office plan.
In a note to his fellow staffers, Goodfellow said that the company should have adopted more flexibility for his team. As for now the current policy in place varies in terms of team and role, but Apple has asked its employees to visit the office for one or two days in a week. From May 23, 2022 many of the Apple employees will be required to go to the office at least three days a week. There are many employees who are not happy about the arrangement and have expressed their opinions in a group that has been named as Apple Together.
The group in question has also posted an open letter which is directed to the executive leadership of the company. The Apple Together group has mentioned about a list of reasons as to why returning of the employees to the office does not make any sense. It has also rejected the notion that being at the office allows for a collaboration of the team and encourages creativity.
The group has also argued that the company is already isolated, the collaboration between the workers is more manageable while working from home. It has also mentioned that with the employees required to commute, it also limits the kind of employees the company could hire. While concluding, the group has demanded for more flexible working arrangements.
Photo Credits: Pixabay