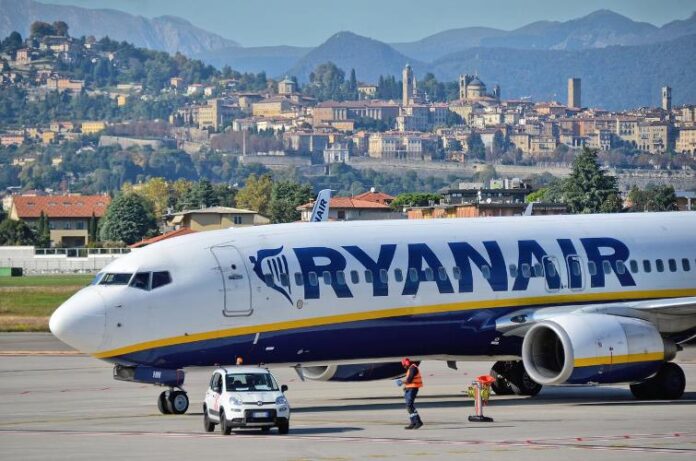 Irish based low-cost carrier Ryan Air has made an announcement that it is all set to raise its tickets prices after it is facing a high demand for the European beach holidays. Michael O'Leary the airline boss assured that the prices of the flights would be a rise by a single-digit percentage. He added that the travel demand has significantly increased in recent times and has also helped it to recover from the losses that it incurred during the pandemic.
O'Leary also said that he hoped that he airline would get back to a reasonable profit in the current financial year. However, the airline reported annual losses of €355m on May 16, 2022 and blamed it on the impact of the omicron variant and the war in Ukraine despite the fact that the restrictions were eased. The conflict between Russia and Ukraine caused a hike in the global oil prices with future concerns from Russia, who is a major exporter of fossil fuels and jet fuel that could potentially be disrupted.
However, the losses that was recorded in the recent quarter was smaller than what was expected as it has narrowed down from €1.02 bn losses that was seen in the previous year. O'Leary while talking to a leading daily said that the prices of the airline tickets would be slightly higher during the peak summer period as there is a lot of demand for the beaches in Europe and also said that the price rise might continue. The airline boss assured that the prices might come down by next winter but did not commit and said that it was too early to say anything.
O'Leary also informed that the customers are booking their trips much later than usual and that the bookings seem more like the pre-pandemic times. Ryan Air has said that it is hopeful of a complete recovery as it would continue to carry passengers and would continue to be a low-cost carrier.
Photo Credits: Pixabay