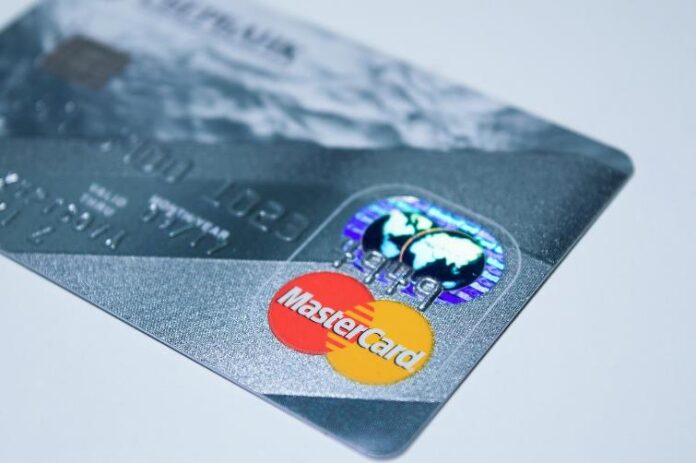 American financial services giant Mastercard has is ready to rollout a program that has been touted as controversial. The new program will allow the shoppers to pay with a smile or wave of a hand. The new program has been introduced as the company makes efforts to grab its part of slice from the biometrics market. The face recognition technology that has been for a while in the market has irked the civil rights groups.
However, the payments giant has now assured that it is coming up with a new biometric checkout program that it has claimed would speed up the process and provide more security than the standard debit and credit cards. The new system would also help the cut the long queues. The company said that once the users are enrolled, there would be no need for slowing down the queue while searching for their pockets and bag. The consumers, here will have to just smile or wave their hand over the reader and the payment would be processed.
Talking about the upcoming program, Mastercard has also claimed that the new process would be more hygienic, especially amidst the coronavirus pandemic when touching different surfaces continues to be risky. The program is first expected to be launched in Brazil at five of its supermarkets in Sao Paolo as early as this week. The shoppers will have to first get registered for the biometric payment at the store with the help of an app and a local partner, Payface.
A spokesperson from Mastercard said that launching the program in the United Kingdom was a part of their near-term plan and that it is in talks with a number of partners. Meanwhile, the company is focusing on launching the program in Middle East, Latin America, Asia and Africa. The new program is a part of the company's efforts to make contactless payments with the help of biometrics technology.
Photo Credits: Pixabay