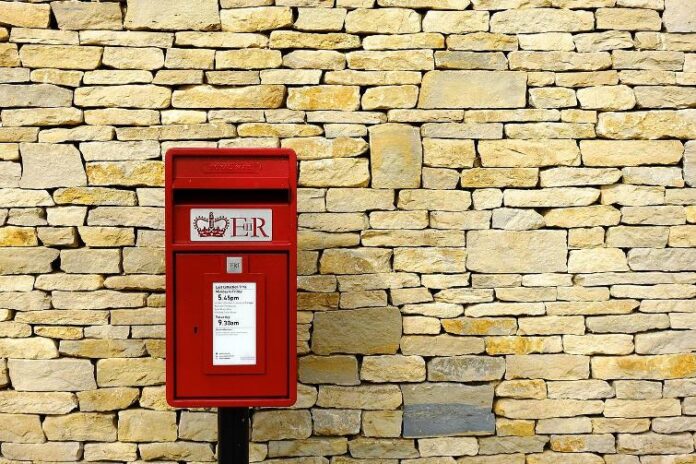 British postal service Royal Mail has indicated that it might raise the prices as a measure towards dealing with the soaring inflation. The company has explained that it has noticed a significant increase in the wages, fuel and energy and the move would help to cope with these issues. Royal Mail while talking about its intensions revealed that it is looking forward to make cost savings of £350m in the source of the current financial year. The aim is higher than the earlier planned £290m that will help to improve its position.
Royal Mail has also clarified that it does not plan to make any more job cuts apart from the 700 managerial roles that were cut earlier in 2022. The problem of inflation has been looming over the United Kingdom since the month of March 2022. The company has already hiked the prices of posting letters by around 7 percent and the parcel prices have also been increased by about 4 percent. The increase in the prices had marked the price of the first-class stamp to 96p and a second-class stamp to 68p. While Royal Mail has expressed about its intentions to hike prices, it also faces a threat from the rising costs that includes disagreement with the Communication Worker's Union, who have opposed the idea.
The company has said that the transformation program is a part of the business that is focused on parcels. Royal Mail has posted a profit of £758 for the year to March 27, 2022 on the basis of which the union is demanding a pay rise for the staff. The company in a statement said that they are now looking forward to deliver the benefits towards a sustainable growth.
The statement added that they have already made operational changes but that still needs to be translated in to efficiency that would help to deliver a financial benefit in the upcoming year and beyond.
Photo Credits: Pixabay