April 2nd is declared by the United Nations as World Autism Awareness Day.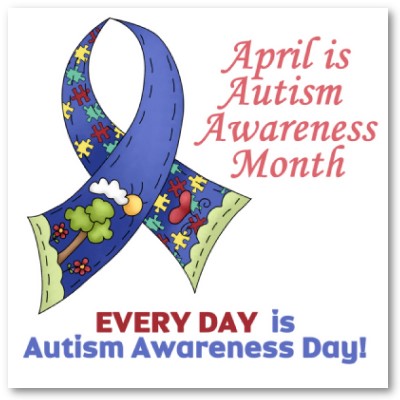 Now the question is what is Autism?
Autism is said to be a complex neurobiological disorder that characteristically lasts through the lifespan of a whole person.
Autism is a growing global heath crisis and World Autism Awareness Day is to understand the importance of it.
People suffering with Autism exhibit their unique skills and talents on this day and are heartily received and embraced in community events around the globe.
Around 67 million people around the world ate effected by Autism. Its said that 1 out of around 110 children. Everyone on this day will be wearing blue to celebrate World Autism Awareness Day.