UK Today News: Dogwood Festival 2010 in Atlanta

Dogwood Festival takes place year after year in Atlanta and the 2010 Dogwood Festival ends tomorrow.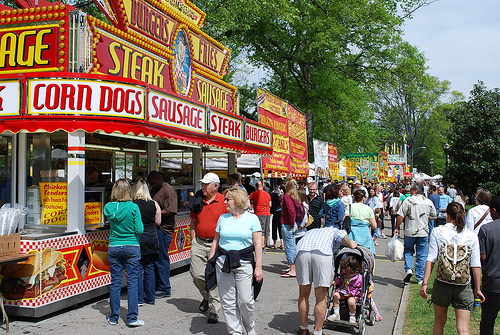 At Dogwood Festival people enjoy Free music and exhibits in the park. This year marks the 74th annual Dogwood Festival and the festival started on the 16th of April and ends tomorrow the 18th April 2010.
Many people are mistaken as the festival being a festival for Dogs, But the fact is this is a festival of trees. The Dogwood Festival aims to educate children on how to protect and take good care of trees, which results in taking care of the environment as a whole.
What is Dogwood?
Dogwood is Cornus genus having around 30-50 species of deciduous woody plants growing as trees and shrubs.