UK Today News: HP to buy phone maker Palm for US$1.2 billion

Hewlett-Packard is looking forward to take over phone maker palm for an estimated US$1.2 billion.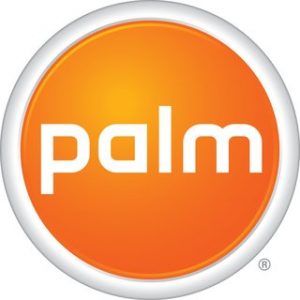 This was an announcement that came to life after the US stock market closed on Wednesday. Numerous rumors of companies like HTC and Lenovo showing interest towards Palm is being circulated around.
Last year Palm released a brand new operating system called webOS that runs of a couple of mobile phone models.
The reason for them not doing well with the phones is due to the big competition from Apple's iPhone as well as the Google's Android phones. As a result of this the future earnings of Palm would be much lower than what they expect.
A conference call at around 2 p.m. Pacific Time is scheduled between Palm and HP.