UK Today News: Man Attacks Kindergarten and Injures 28 Children in China

A man attached and injured at least 28 small children when he attacked a kindergarten in east China on Thursday morning.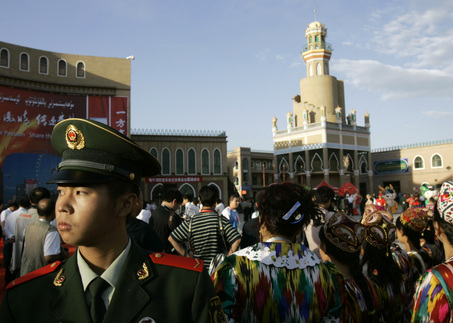 Its a very sad incident as most of the victims were just four year olds.
Three of the children are in critical condition and the police has arrested the 47 year old who attacked the kids. The place where this happened was Taixing city in Jiangsu province.
Just recently a man attacked around 18 student and a teacher with a knife in southern China's Guangdong province.
Another story in China states that a man stabbed 8 Children and wounded around 5 others in eastern China. The man Zheng Minsheng, 42 was executed.