Latino Beauty, Jennifer Lopez – better known as J Lo – fell while performing her new track at the American Music Awards 2009.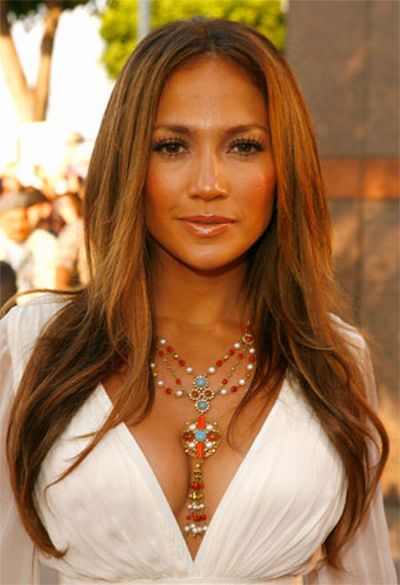 While the "Waiting for tonight" singer is doing good, this was enough to create a lot of buzz about her. J Lo hasn't been in the news lately after becoming a mom of twins, but this "fall" actually helps her in doing a lot more publicity for her new single "Louboutins" – which was been released recently.
Jennifer Lopez is a singer, actress who has made a number of albums and acted in many movies such as "Monster In Law", "Anaconda", "Maid in Manhattan" and several others. She was also voted as having the sexiest butt and there were rumors of it being insured for millions of dollars.
Check out the video here: