UK Today News: Lynn Redgrave Dies: Lynn Redgrave Dies at age 67

Lynn Redgrave : The Theater, Film, and TV actress and the head of Redgrave clan died at the age of 67.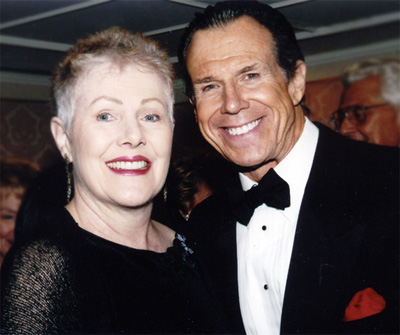 Her news was confirmed by her publicist Rick Miramontez, where he said that the Veteran star died at her residence on Sunday night in Kent, Connecticut. Ms. Redgrave daughter of Sir Michael Redgrave, had presented her autobiography – Nightingale at the Manhattan Theater Club.
In an interview lately she told that she felt like there was peace in her after she had undergone mastectomy and chemotherapy for her breast cancer in 2003. During the preparation for the show Ms Redgrave had cancer that was on stage 4, means it was in her vital organs now.
She is survived by her son, Ben and daughters, Pema and Annabel. As for her funeral, reports say that the family is going to have a private funeral later this week.