UK Today News: Miss USA 2010 – Rima Fakih is The Miss America 2010 Winner
Miss USA 2010, Rima Fakih, Miss America 2010 Winner: Miss Michigan 2010 Rima Fakih is the Miss America 2010 winner and was crowned Miss USA 2010 at Planet Hollywood Casino in Las Vegas on Sunday.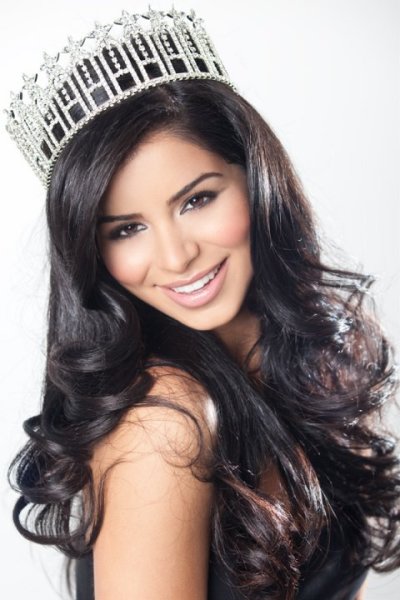 Rima is a Lebanese American who is from Dearborn, Michigan. She was was born in 1986 in New York, raised in Dearborn with her parents and her younger brother Rami and was then crowned Miss Michigan on September 19, 2009.
The 24-year-old Rima Fakih graduated from the University of Michigan with a Bachelor of Arts degree in Economics with a minor in Business Administration.
She went on to beat the 50 other Miss USA 2010 contestants. Miss Oklahoma Morgan Elizabeth Woolard was the runner-up and Miss Virginia USA, Samantha Casey was the second runner-up.
Kristen Dalton, Miss USA 2009, crowned her successor Rima Fakih at the end of the Miss USA 2010 telecast.