UK Today News: Shanna McLaughlin's Axis Photoshoot In UCF Locker Room Causes Controversy

Shanna Marie McLaughlin: Model and University of Central Florida (UCF) alum Shanna McLaughlin, had a photo shoot for Axis magazine in the school's locker room and the photos of Playboy's Miss July has created a controversy.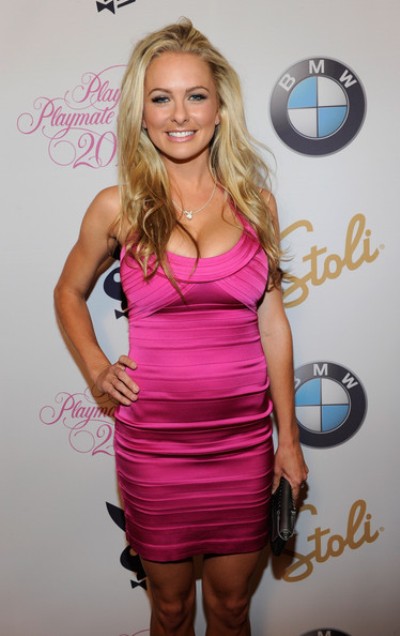 Shanna McLaughlin (Photo Credit: Ethan Miller/Getty Images)

The photos received mixed reactions thanks to McLaughlin's suggestive poses on campus and speculations arose as to who allowed the shoot in the locker room. Reports say that George O'Leary, a University of Central Florida coach, is the person who permitted Axis magazine to go ahead with the photos and video of Shanna McLaughlin in UCF's school locker room.
O'Leary told reporters: "I approved the magazine. The guy called my office and basically wanted to know if they could do a magazine shoot. There was a UCF girl who had her MBA and all that. And the only thing I asked is, 'Is that a magazine that is distributed on campus?' And they said, 'Yes.' They've done I think four, since I've been here at least four, initial copies of football [previews] opening up the football season."
UCF has stated they are sorry if the shoot has offended anyone.