UK Today News: Shania Twain Reportedly In Talks To Become Next American Idol Judge

Shania Twain To Become Next American Idol Judge? After the news that Jennifer Lopez will not become an American Idol judge, comes reports that Shania Twain could be a likely candidate for the post. Reports that Idol producers are considering "That Don't Impress Me Much" singer Shania Twain as the new judge.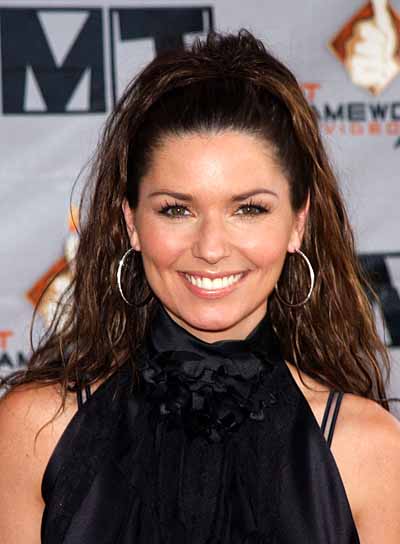 Shania Twain
CNN reports that Shania Twain was taken into consideration after the network received good feedback following her appearance as a guest judge earlier this year. She was seen as a very professional and inspiration judge who took on her responsibility as a mentor and judge very well.
American Idol producers have a begun a hunt for new American Idol judges after Simon Cowell and Ellen DeGeneres left the show, coupled with reports that Kara DioGuardi was fired.