The Apple event which formerly took take place during the later part of the month of September, is reportedly taking place on the 1st of September. The event will be held at the Yerba Buena Center of the Arts Theater in San Fransisco at 10am PDT.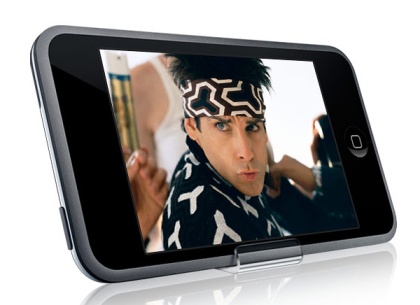 Apple has reportedly sent invitations to few and invited them to take part in the event as it is going to be big this year. During the event, Apple is set to launch new gadgets and phones. The event is an anticipated one since Apple is yet to release new iPod hardware.
Apple is also expected to add a front facing camera to the iPod much the same way as the iPhone 4 in addition to the 'Retina' display on the iPod touch. There are reports about some changes being brought about with Apple TV, which includes a new lowered price of the gadget, at $99. Besides this, Apple is also reported to launch the 99cent TV show rentals, but this could be take place at a later time.